Triton's Treasure is a leading provider of Mediterranean ready to eat seafood.
We are dedicated to sourcing the best quality, nutritious, sustainable and best tasting seafood from the Mediterranean and Black sea.
We believe strongly that we are all stewards of the planet and support sustainable agricultural practices and fair-trade policies.
All our products our carefully selected to ensure the quality exceeds your expectations. Giving our customers products they can be proud to serve and be enjoyed by their customers.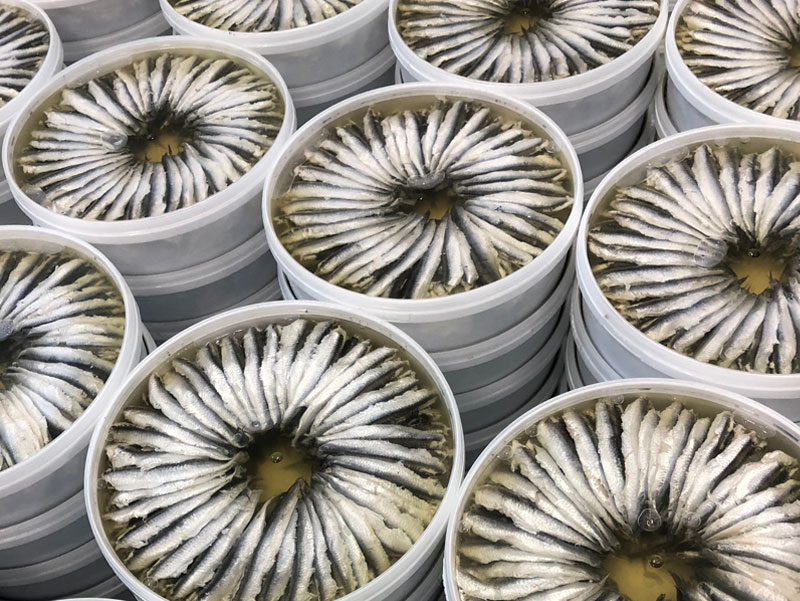 We believe that you are what you eat and that the key to good health, natural energy and long life is diet and nutrition. So why not put the best foods into your body that are available.
That is why we feel so passionate about where your food comes from is just as important as how it is harvested, processed and handled.
That is why we live these principles:
Always be authentic, principled and responsible
Work with fishermen we know and trust to find the best of the best products available
Provide full transparency of sourcing, growing and handling of our seafood and ingredients
Surround ourselves with passionate food people that live for what they do
Our producer is a 5th generation family-owned company, began as a supplier to the fishing industry and expanded to become one of the larger quality producers of ready-to-eat seafood delicacies.
The manufacturing facility is top-notch, an ultra-modern environment that upholds its certification of NSF, BRC, IFS, and Kosher standards.
The variety of seafood we use is rich in omega 3, vitamin D and calcium. Sourced directly from the Black Sea which is less than 10 miles away from the production facility. 
The company's proximity to the Black Sea makes for a convenient strategy of freshness and quality products.